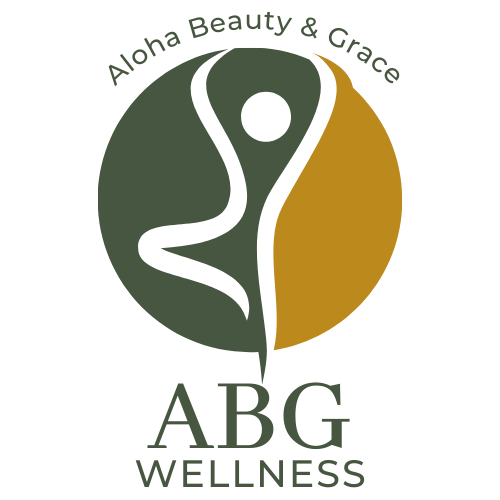 Aloha Beauty & Grace
ABG Wellness
hours
Tuesday – Friday:  9:00 am – 6:00 pm
Saturday: 9:00 am – 1:00 pm
By Appointment Only
Manual Lymphatic Drainage (MLD) is a light, skin-stretching massage that helps promote the movement of lymphatic fluid out of the swollen limb. MLD is prescribed as a treatment by a doctor for: Lymphedema, Lipedema, Lumpectomy, Mastectomy, Tissue Fibrosis, Lyme Disease, Crohn's Disease, Heavy Metal Toxicity and Weight Loss & Detox.
Oncology Massage is a special type of massage developed specifically for cancer patients. Cancer patients have unique needs which must be addressed to make sure that a massage is beneficial to their health. A safe massage plan revolves around the side effects (both short- and long-term) of chemotherapy, radiation, and surgery. Oncology massage should only be provided by a therapist who has received detailed cancer training.
Post-Op Lymphatic Massage Faster recovery, pain relief & less swelling. Post-Op Lymphatic Massage Therapy is a specialized massage technique recommended post-surgery to accelerate the recovery period.
Post-Op Lymphatic Massage if best for: Liposuction, Mommy Makeovers, BBL (Brazilian Butt Lift) Face Lift, Breast Augmentation, Breast Reconstruction.
Medical Therapeutic Massage is the physical manipulation in massage that has two major physical effects: Great for Fibromyalgia, Arthritis, Chronic Fatigue, and relaxation clients. Increase in blood and lymph circulation. Relaxation and normalization of the soft tissue (muscle, connective tissue, tendons, ligaments), which releases nerves and deeper connective tissues.
Lypossage Body Contouring & Sculpting facilitates the cleansing of stagnant, stalled lymphatic fluid  that can create lumps and bulges we know as figure imbalance. The deeper Lypossage strokes break up adhesions under the skin that can contribute to dimpled, uneven appearance of cellulite.
Meet Kathy Porter, LMT, CMMP, LAMA, CMIC
Kathy Porter's  passion is to make women and men look and feel their absolute best! For more than 20 years, Kathy has flourished by caring for each and every client to enhance their natural beauty.
Kathy has continued her education into Post-Op Manual Lymphatic Drainage Massage. She is a certified Medical Massage Practitioner with over five years of experience in the Medical Massage Therapy field working on hundreds of patients referred by doctors.
Kathy is a graduate from U.S. Career Institute – Massage Therapy, Southwest Institute of Healing Arts – Certified Medical Massage Practitioner, LMT Success Group – Integrated Orthopedics Certified Medical Massage Practitioner, IMAJ Institute – Advanced Clinical Aesthetics, Marinello School of Beauty – Cosmetology,  ICTRT Usui Shiki Ryoho Reiki Healing, EII Images – Certified Paramedical of Intradermal Cosmetics & Medical Aesthetics.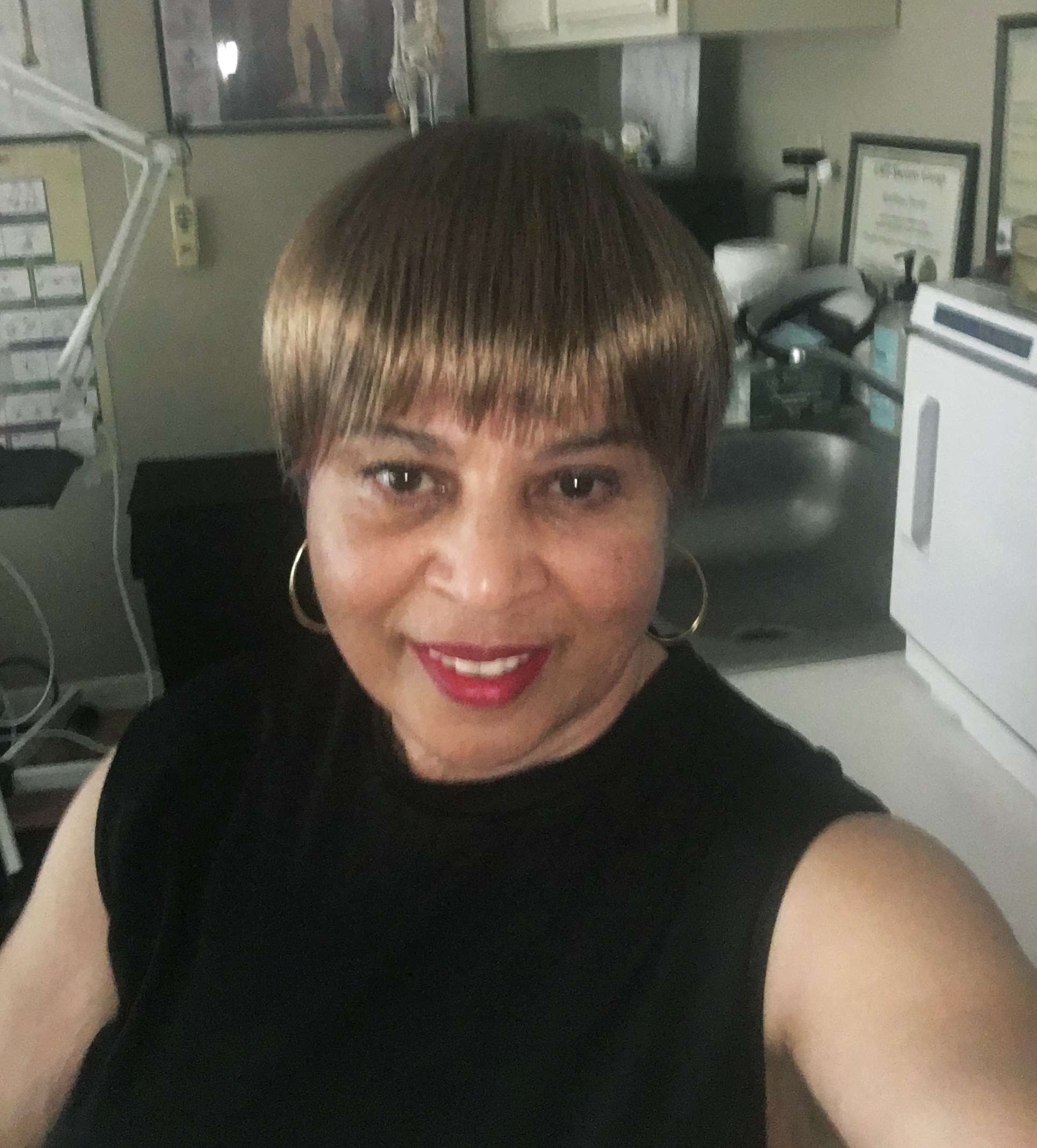 Contact us
Got a question? We'd love to hear from you. Send us a message and we'll respond as soon as possible.
Visit
10641 E Minnesota Avenue
Sun Lakes, AZ 85248
HOURS
Tuesday – Friday:  9:00 am – 6:00 pm
Saturday: 9:00 am – 1:00 pm
By Appointment Only
ABG Wellness serves clients from the Chandler, Sun Lakes, Tempe, Alwatukee, Mesa, Gilbert and Queen Creek areas of Arizona